going all natural
Why i chose the real thing over synthetic imitators
Eating REAL food- food that doesn't have preservatives and other gross chemicals, along with using all natural skin and beauty products will benefit many aspects of your life. Your health, mentality, and appearance will all improve.
I made the switch to eating healthy, and using natural products and developed a gym routine that I love. My self-confidence has skyrocketed, my skin is the best it's ever been, and I've finally got a body that I am truly PROUD of.
here's my story:
25 years ago I was a kid who was lucky to have been raised on home cooked meals. Fresh salads made from the produce of local farmers markets and grilled meat was "what's for dinner". Back then, clean eating wasn't a "thing" but my parents knew they needed to provide real, quality, whole food for their ever-growing kids.
10 years ago I was off to college, where I learned many things, including how much it cost to pay rent and buy groceries. When I realized how inexpensive it was to eat fast food, I developed bad eating habits eventually I forgot how much I loved to cook. I have great memories of being in the kitchen with my Greek family, always smelling of garlic, lemon and oregano while my dad was roasting a leg of lamb on the rotisserie. My mouth still waters just thinking about it. But I gave it all up for a cheap cheeseburger and fries. My body was starving for hearty nutrition and at best I was giving it empty, processed, fatty foods.
If only weight gain was the only downside to eating unhealthy.
After a couple months with a diet of processed foods, my skin was constantly breaking out. Naturally... or rather, unnaturally, I began buying products from the nearby drugstore, you know, the ones that are filled with the chemicals that are carcinogenic.... I couldn't figure out why my skin was suddenly extremely sensitive and still breaking out. I figured I just needed to find the right product for me. And so began the process of trying every product the store had to offer and being let down each time. That fun cycle continued for a total of 8 years.
It wasn't until I started eating healthy again when I thought to apply that same ideology to my skincare routine. Why not use natural ingredients to achieve healthy skin too?
At first it was a struggle to ignore my cravings for all things fatty and chocolatey and cheesy. But after a month of going to the gym every other day and being emersed into this new lifestyle of totally organic and natural food, I began to see improvements in my energy levels, my weight and my cravings. Better yet, I cook every single day. I really enjoy experimenting with new foods and learning how to combine flavors for delicious meals that I love to share with you in my Recipes section.
I've found a new passion in sharing what I've learned with you who are looking for ways to improve your lives through proper diet and lifestyle choices. All of my recipes are inspired by the nutrition each ingredient provides and I've designed them to give you the most vitamins and nutrients possible.
I've also learned a lot of really helpful and easy tips for a natural, healthy beauty routine. You can check out this information in the Beautiful Oils sections and in my Blog posts
Chemicals can enter your body even if they aren't ingested; they can also be absorbed through your skin. If you can't pronounce the ingredients in your beauty products, you probably shouldn't be exposing yourself to them daily. I love to promote great companies who pride themselves in giving their customers all-natural, organic products.
Any purchases you make from clicking the links on this website help to fund my efforts towards providing you with great recipes, beauty tips and travel ideas!
I've recently had a huge change in my life and now I love to travel. I've been to countries that I never thought I would visit. I'm being emersed in so many different cultures and picking up the culinary traditions along the way. I'm so happy to have a platform that lets me share my experiences with you!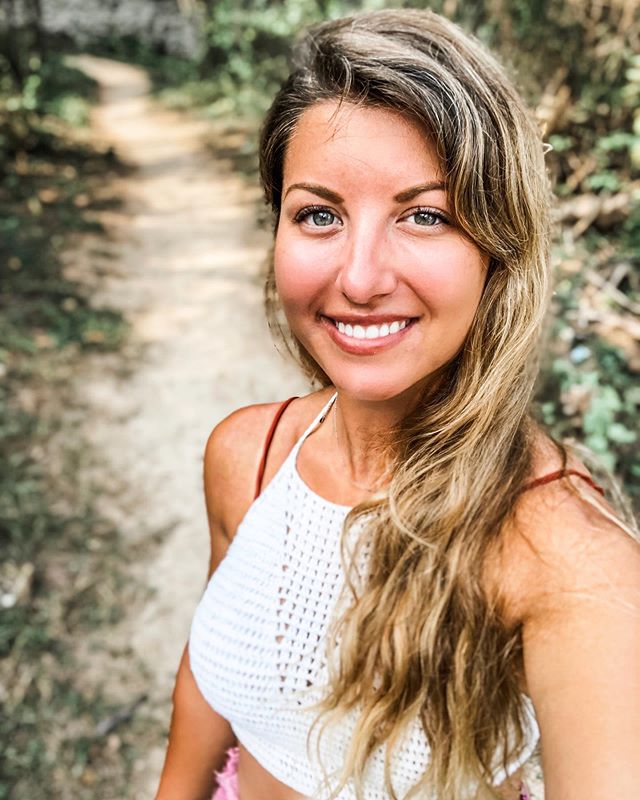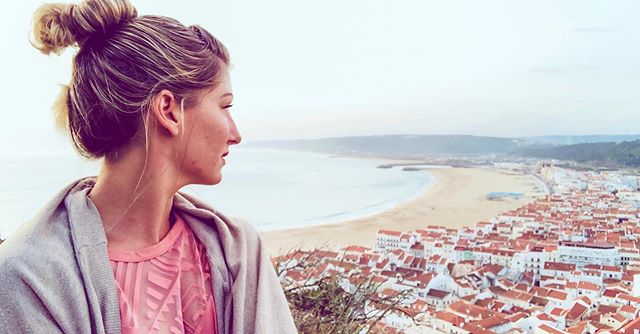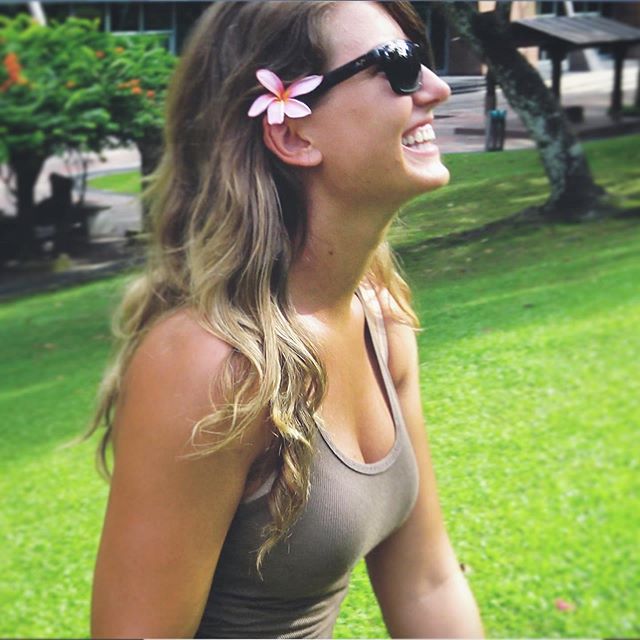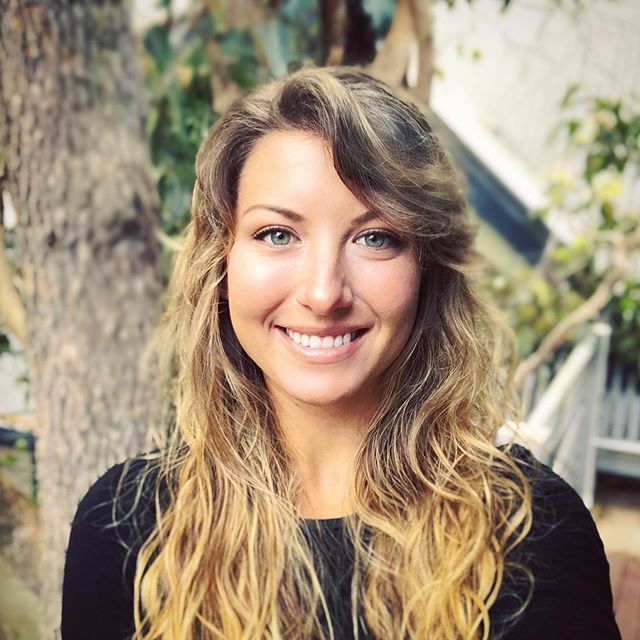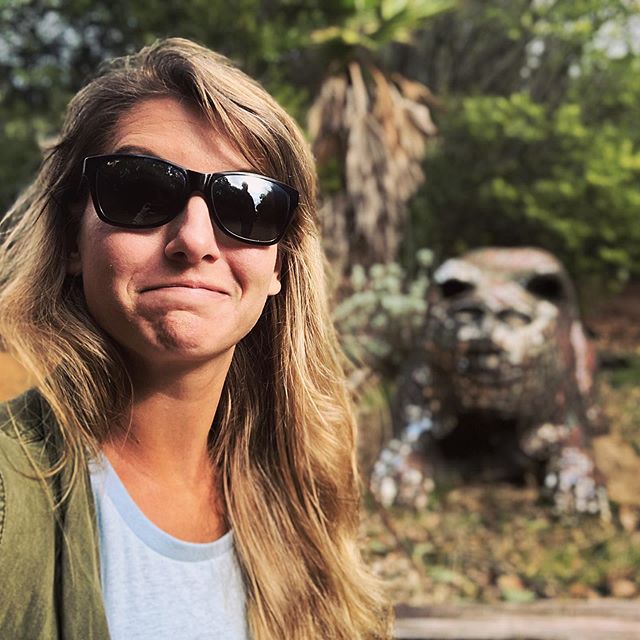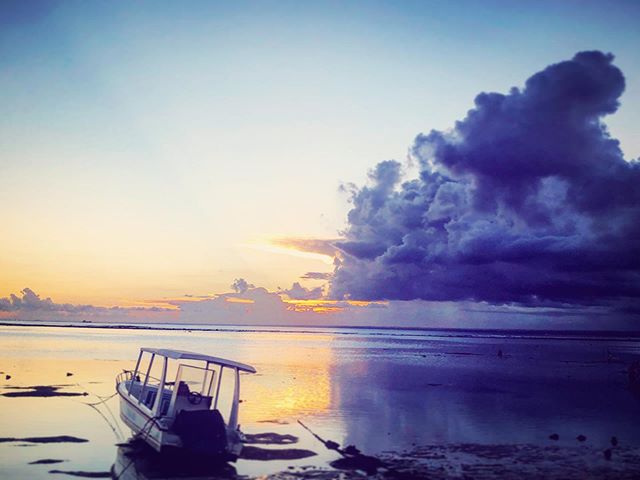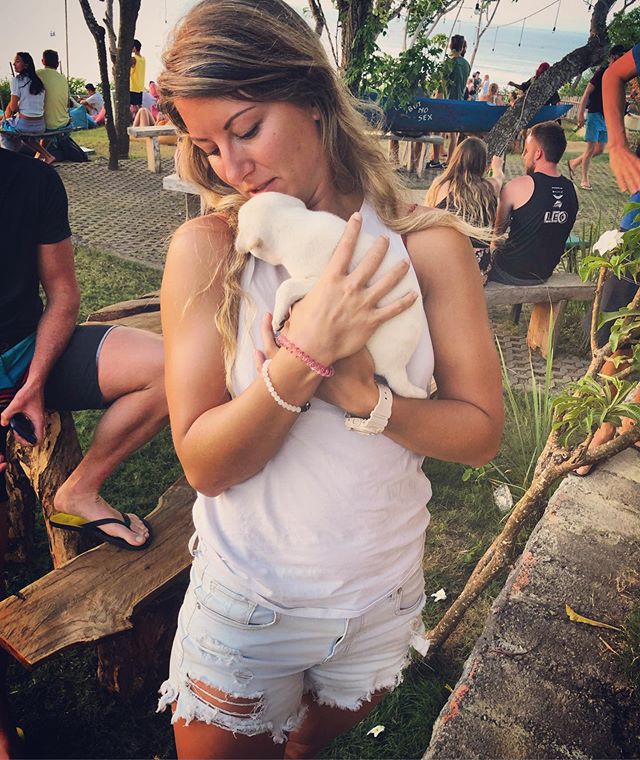 I wanted to share with you my story and motivate you to take the steps to improve your own life. You have to value yourself and give your body what it really needs. I know what it's like to have that voice in your head telling you that it will be too hard, that you aren't good enough. Let me tell you that it feels amazing to shut that voice up and prove it wrong. I'm certainly not done improving myself. After I accomplish one goal I set another. On to the next.
 
-Heidi
Founder of Fountain of Beauty